Hustad Mechanical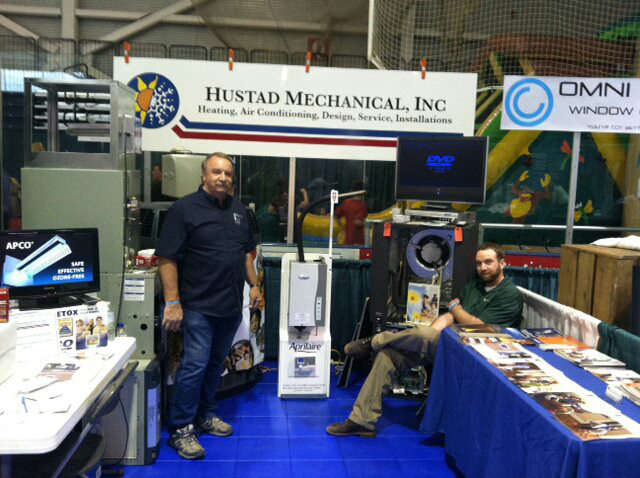 Located in Northern Utah, Hustad Mechanical has the expertise and knowledge necessary to handle a wide range of HVAC services, from small residential projects to large commercial projects. Our mission is to provide quality craftsmanship and professional heating & air conditioning services.
We fabricate our own sheet metal and work on a large array of HVAC construction projects. We also have a large service department with professionally trained technicians, dealing with all aspects of heating, cooling, and refrigeration.
To meet our customers' high expectations, our customer-service oriented technicians have the following credentials:
North American Technician Excellence (NATE) Certified
Utah & Idaho Journeyman Licensed
CFC Certified
Licensed, Insured, and Bonded in Utah, Idaho, and Wyoming
Energy Star Certified
Rocky Mountain Gas Association (RMGA) Certified
Harvey Hustad has been running his own mechanical repair shop for more than 20 years. At first the mechanical service work he provided was a part-time business he operated in the evenings and on weekends. Ryan joined the company in 2003 and things grew exponentially from there.
Recently, it became apparent that a bigger shop was needed to house our growing company. We recently moved into a larger shop which has not only enabled use to hire more employees but has also placed the heating and air conditioning business in a better location – expanding our services and clientele.
Since opening our doors in 1987 we've focused on providing the best HVAC services possible to both commercial and residential clients. For more information, contact us or call us directly at 435-753-7121 today.